Vehicle Advisory Location Information And Ballistic Deflection System
This easy-to-use, high-resolution display is a must-have for any commercial or tactical use. The compact and light design makes it the perfect tool for any scenario.
Vehicle Advisory Location Information and Deflection System
VALIS 1
 For Personal Use, Small Businesses, Schools and Commercial Carriers
VALIS 2
For First Responders, Law Enforcement and Emergency Management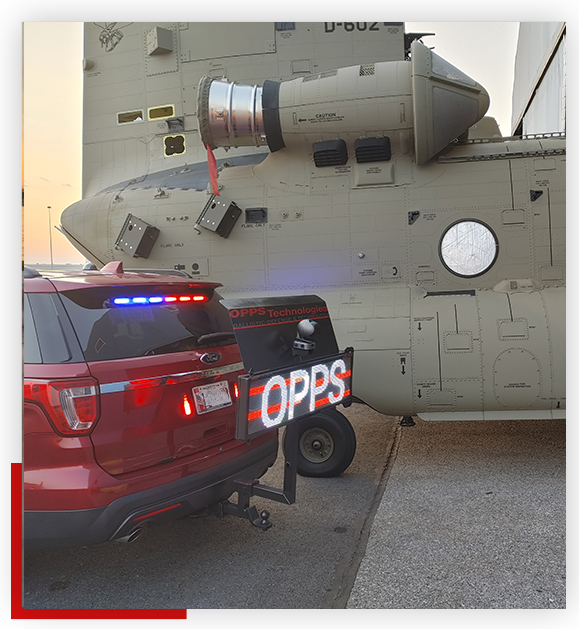 We are your Safety and Security Partners
We provide one of the best private security solutions in Maryland.
Our specially trained members of federal, state, and local agencies; and highly qualified active and former military personnel are capable of handling your most sophisticated protection needs.
We're committed to building trust, creating safe environments, and improving the quality of life for our clientele.
The mobile and stand-alone color LED display which easily transfers between any vehicle or other safety equipment in your fleet (w/standard hitch mount), was:
Designed by experts with over decades of law enforcement, military, and security service experience.
The advanced LED warning and display system is capable of quick deployment for any situation. VALIS 1 and VALIS 2 have the capabilities of WIFI and power supply independently.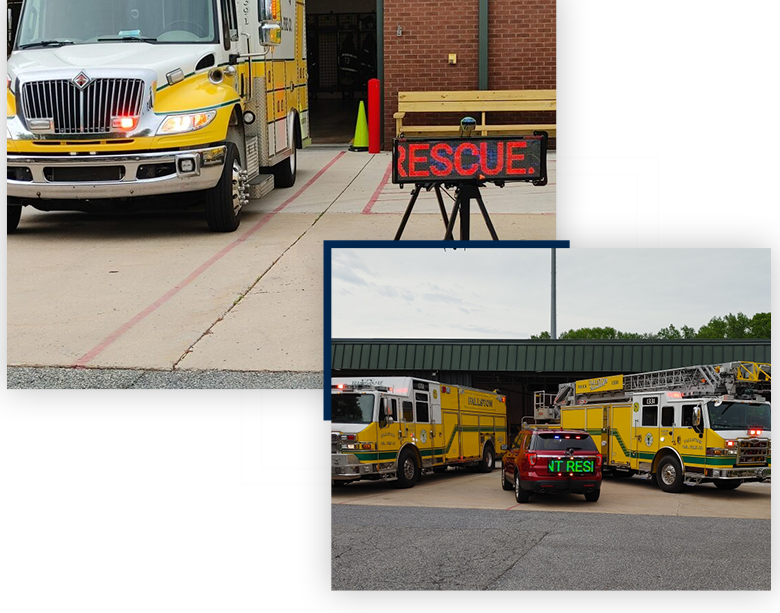 Our product lineup includes Warning LED Devices, a security warning system, a ballistic assistance system, and a smart vehicle advisory system.
Our high-quality mobile display units for sale can also be used as Moving Billboards, Mobile LED displays for trucks, Moving LED displays for vehicles, and LED screens for outdoor advertising.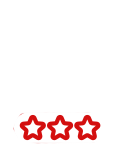 PROFESSIONAL EXPERTS
As the Regions Elite Security Provider, our team consists of active-former military, local, state, federal law enforcement, and aviation Officers.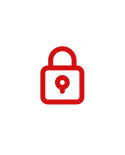 PROACTIVE SERVICES
OPPS provides effective and responsive risk assessment, and security solutions-our team specializes in executive protection, corporate protection, k9 deployment, and pro-active security solutions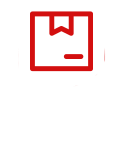 PROTECTION PRODUCTS
Our top-of-the-line safety and security products have been designed by Law Enforcement and Military experts with over decades of experience in the industry.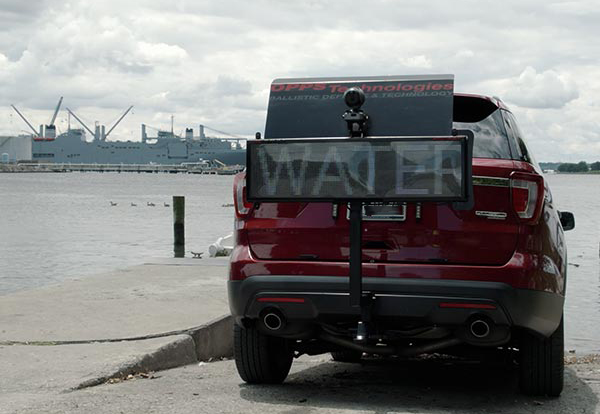 Quality Truck LED Billboardsfor Traffic Control
Traffic and road security has always been a concern for the public and relevant authorities. It is hard to control and direct ingress and egress traffic without the proper tools and technology. This is where we've stepped in to provide quality traffic controlled LED displays that will assist you in safely, efficiently and effectively accomplish any goal.
Our LED digitaldisplay utilized for traffic control has been designed by experts that hold decadesof experience in various professional fields. Our moving billboards can be strategically deployed to make your message clear and direct. OPPS products are well-rounded and can be utilized by businesses operating throughout various industries.
You won't find such a high-quality LED screen that is durable, reliable, and can go non-stop for hours. We aim to be the one-stop-shop for anyone looking for comprehensive advertising, security, and traffic assistance solutions. Our Vehicle Advisory & Location Information System is one of the best in the business. Feel free to contact us if you require any more information.