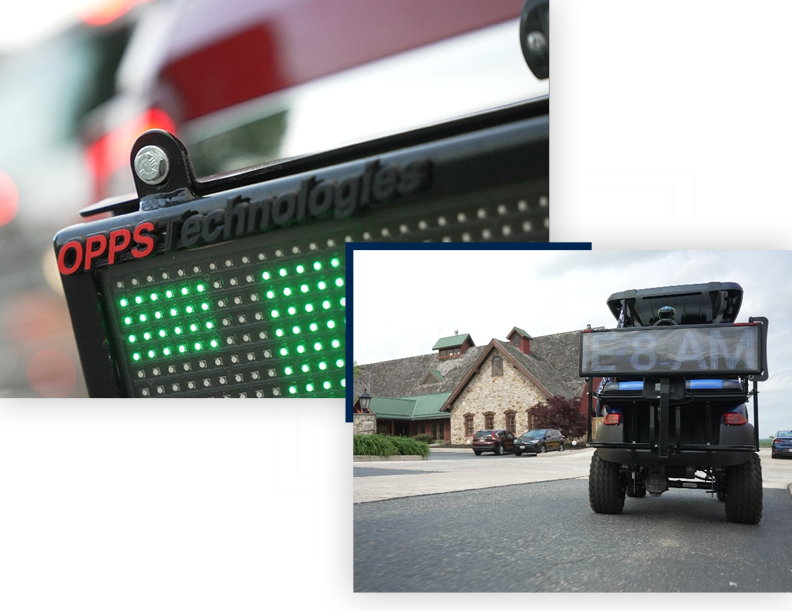 O.P.P.S Technologies is an entity established by Eric Janik, CEO of Operational Police Protective Services, Maryland's top security acquisition firm.
Our mission is to provide a safe environment, build trust with, and improve the quality of life for our clients. We always hold ourselves to highest level of integrity, professionalism, and excellence on and off duty. We're committed to providing our clients with the highest level of professional security solutions worldwide.
Along with corporate security, executive protection and armed law enforcement services O.P.P.S Technologies aims to introduce our newly designed safety and security products. Introducing VALIS – Vehicle
Advisory Location Information And Ballistic Deflection System
Designed with decades of experience in the law enforcement security and armed services field, VALIS 1 and VALIS 2 are necessary tools for increased information sharing and decreasing risk exposure. Useful for a variety of tactical and commercial uses, our products serve as a unique mobile safety and communications ballistic assistance deployment  system.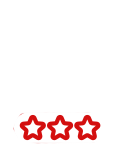 PROFESSIONAL EXPERTS
As the Regions Elite Security Provider, our team consist of active-former military, local, state, federal law enforcement and aviation Officers.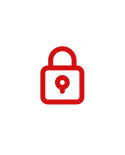 PROACTIVE SERVICES
OPPS provides effective and responsive risk assessment and security solutions-our team specializes in executive protection, corporate protection, k9 deployment and pro-active security solutions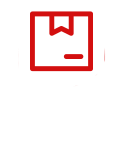 PROTECTION PRODUCTS
Our top-of-the-line safety and security products have been designed by Law Enforcement and Military experts with over decades of experience in the industry.