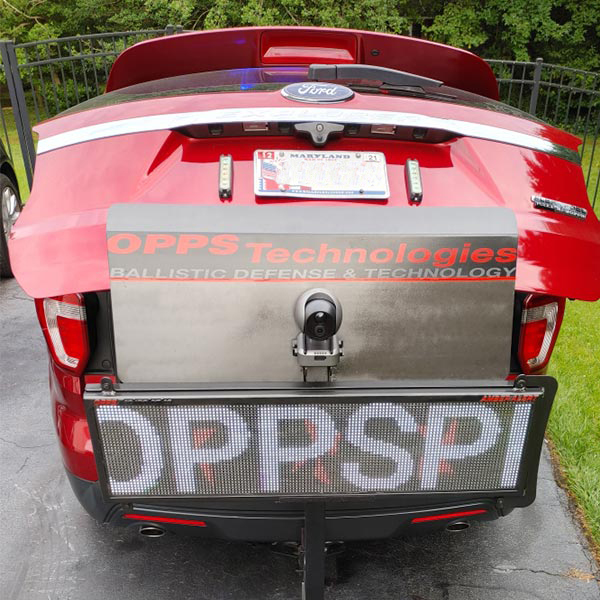 Quality Vehicle LED Billboards for Sale
We have developed a vehicle safety advisory system consisting of billboards can be used throughout various industries. Our innovative products have been manufactured by experts from various backgrounds and hold significant experience in law enforcement and the military fields. Our vehicle LED billboards work well as emergency signs or safety signals deployed on highways, private events, and more.
We don't compromise on the quality of our products and services. We will go above and beyond in assisting you to fulfill your unique needs and requirement in reaching your objective. With OPPS, you're in safe hands. Take al look at VALIS1 and VALIS2. Please contact us direct for more details.