When choosing a suitable LED screen product, your 2 options are mobile and modular screens. Modular screens are individual panels delivered to the site and built there, while mobile screens are pre-built onto a set of wheels.
To help you understand better, let's discuss a few reasons why considering a mobile LED screen is a better option.
1. Simple Load-In and Strike
Setting up and tearing down a screen can be the most hectic things to do during an event. People in events usually rush to get things up and ready before the event and rush to get home afterward.
With a mobile LED screen which you can also use like a mobile LED warning display, all the equipment comes on-board and can be easily operated by a single operator. Mobile LED screens can be easily deployed using a single truck or trailer without needing any laborers or trucks.
2. Flexibility and Mobility
Mobile LED screens are, as the name suggests, portable. This means you can move your screen during an event or have it in several locations within a day. Simply inform your operator about that, and they will make sure your screen is in the right place at the right time.
What's more, the screen itself can be moved. They are hydraulically adjustable and come with height adjustment and 360-degree swivel mounts. With these options, you can make sure that your screen is visible to the audience from every angle.
3. Low Price and Better Aesthetics
Because of almost no labor requirements, mobile LED screens can end up costing you a lot less. Generally, mobile LED screens are about 20% to 40% less expensive on rent than purchasing a modular screen with similar specs and size.
Some people may prefer the look of modular screens over mobile trucks and trailers. However, since mobile screens are supported from the ground using vertical beams, you get more opportunities to set them up in an appealing manner.
There are various ways to dress the mobile screen, including draping, hiding, and fencing behind large structures or landscapes. Mobile LED screens can be creatively set up so that only the edge-to-edge screen is visible to the audience. This offers a seamless display with better aesthetics compared to modular screens.
4. Power Comes Included
For modular screens, you are needed to provide power yourself. However, with mobile LED screens, power comes to make one less thing for you to worry about. This also contributes to the overall cost-effectiveness of the entire setup and operation of the screen.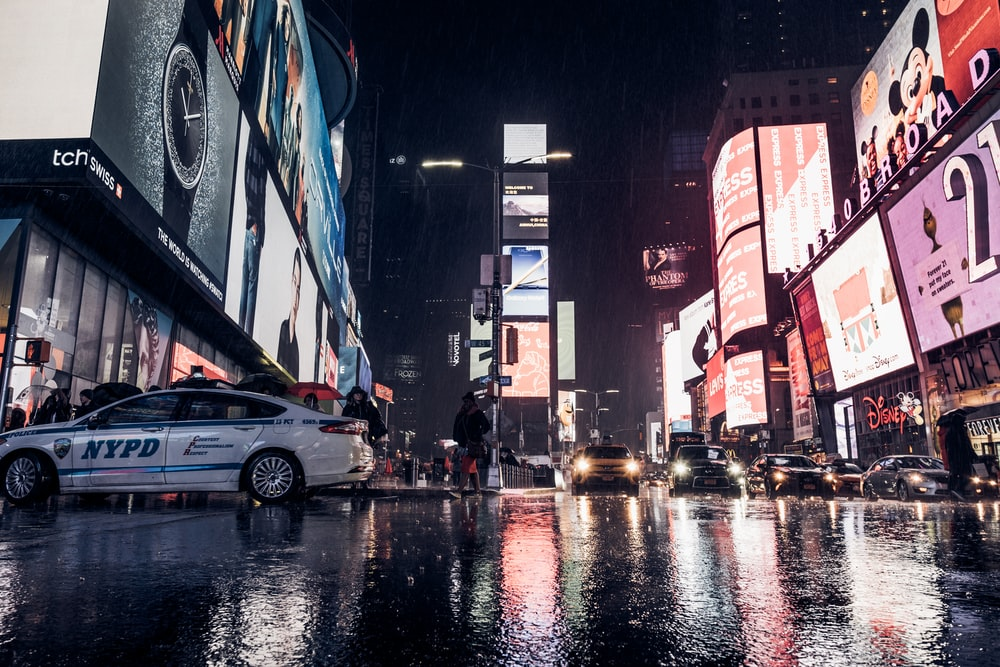 Considering all the reasons discussed above, if you're looking to invest in mobile LED screens or security systems, OPPS Technologies can help you out. Our company offers top-quality mountable LED screens and security solutions for vehicles, including SUVs, trucks, and more. Our products include moving billboards, advertising digital screens, VALIS 1, VALIS 2 mobile warning display screens, and more. Contact us today to learn more about our services.