Nowadays, environmental safety has drastically improved because of mobile LED warning displays and modern LED safety signage. Most of us associate safety signs with "caution" and "warning" labels, but their benefits are far greater.
There are several purposes for which safety signs are used; for instance, they provide immediate warnings and help people in various situations. From PPEs to wayfinding, let's discuss a few hidden benefits of safety signage that you may not know.
The Arc Flash Signage
OSHA's standards for electrical safety don't particularly mention anything about arc flashes. However, NFPA 70E Standard for Electrical Safety should be implemented in workplace environments and is widely accepted for keeping everyone safe through strong visual communication.
These standards include requirements for warnings, electrical safety signage and also provide important information about workplace safety. According to these standards, nominal system voltage is be labeled and identified. These labels communicate the degree of present danger.
Arc flash boundaries depict the distance at which an unprotected person should stand to void any burns from arc flash. What's more, PPE outlines the adequate PPE for working on labeled equipment.
Maintenance Signage
Routine maintenance signage helps people become aware of any ongoing inspection or repair. The Lockout/Tagout sign lets people know that certain machines are locked out before servicing. These can help the maintenance staff know whether the machines' fuel levels need to be checked or the directions that need for starting repair work.
Hazard signs can warn people about any potential hazards in maintenance, including dangers posed by moving parts, oil pressure, or air pressure. These ensure that the people around such areas are taking the necessary steps to avoid any dangers.
Wayfinding
The most common purpose of any safety signage is to provide directions. Wayfinding signs are designed to shuttle the areas from points A to B. People can also benefit from the safety messages as they help them navigate facilities or buildings of all sizes.
Wayfinding safety signs can help people steer clear of any hazardous areas and inform them about alternate routes to take. Any area that's full of heavy-duty machinery, slip and fall dangers and more, can be avoided through the guidance of these wayfinding signs.
These signs are also useful to help direct crowds in an area. Using these, people can navigate where they want to go, and in turn, these signs avoid any congestion hazards. During emergencies, wayfinding signs can help people find fire exits, emergency exits, routes to extinguishers, and equipment that can save their lives.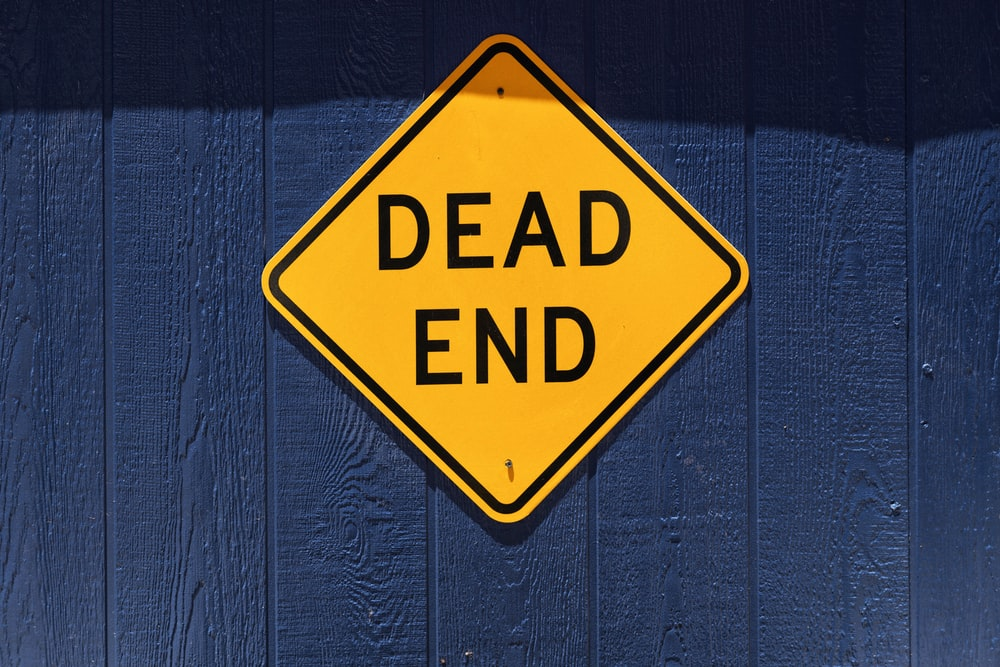 Considering all the above-discussed benefits, if you're looking to invest in warning digital signage, security systems, or billboards, OPPS Technologies can help you out. Our company offers premium-quality mountable LED screens and security solutions for vehicles, including SUVs, trucks, and more. Our products include moving billboards, advertising digital screens, VALIS 1, and VALIS 2 mobile warning display screens. Contact us today to learn more about our services.