The world is quick evolving and the advertising industry is no exception. LED displays have made huge waves in the marketing world as LED screens have been seeing a rise in popularity due to their ability to attract audiences and increase sales exponentially.
Here are different reasons why and how LED displays are transforming the way that we advertise.
It's compact
LED screens are small and can be carried around easily, so they're ideal if you need to advertise a location-based service or product that moves. They are especially useful for events that require a high level of organization and planning, such as conferences and exhibitions.
It's durable
Most LED displays are manufactured using a plastic casing, with integrated electronics protected by glass. This makes them robust so they can withstand several environmental insults, such as dust and rain, without the display malfunctioning. The effect is that they can be left outside in all weathers without the risk of damage.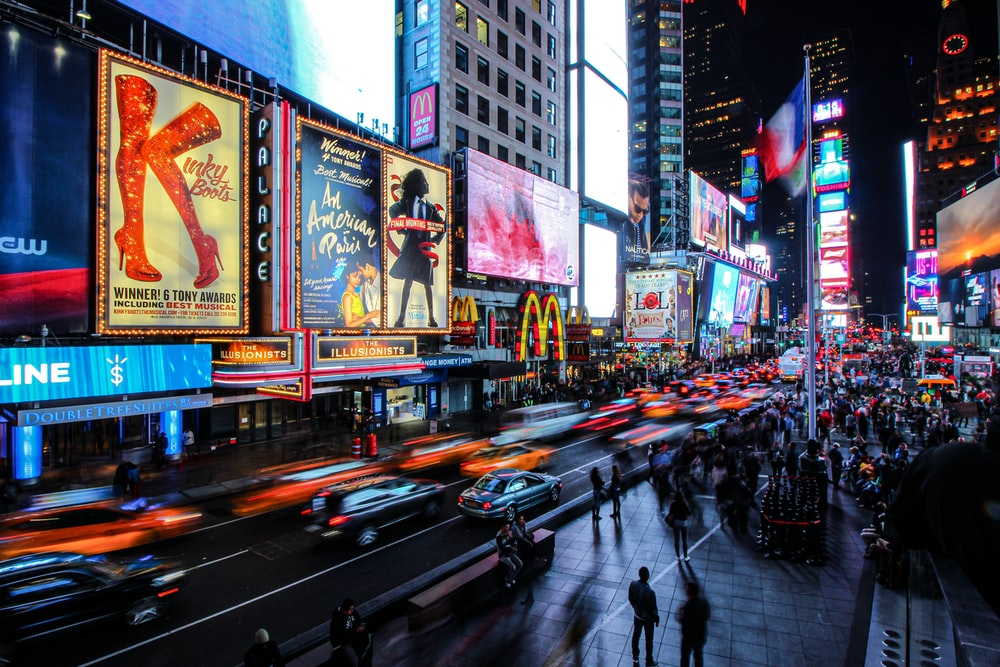 It's responsive
LED screens respond in real-time to user programming so that every element can be individually controlled to ensure seamless movements and transitions between advertising messages and content.
It's versatile
LED screens can be used for a range of different purposes for a wide range of audiences. When used for advertising, they can create any image that you want, from simple static text to video clips and animations. It's a great way to reach people driving by your business or getting off the train in the station.
It helps you cut down on your budget
Due to their compactness and durability, LED screens require low maintenance and running costs as well as a relatively low initial investment. But, depending on how you want to use them and what you are advertising, you could end up with a large return on your investment.
It scales beautifully
LED screens can be purchased in a range of sizes, from the very wide to the extremely narrow. This means that they're ideal if you have limited space or are looking for a way to advertise in small spaces such as popup locations. They could also be used for an array of different purposes, such as signage around your premises, promotions in your outlet store, or product displays at exhibitions.
It's environmentally friendly
LED screens produce less heat and require less energy than conventional methods; this means that you can save money both on maintenance and replacement costs. They are also a more environmentally friendly choice than conventional screens as they consume fairly less energy than LCD and plasma screens.
If you want to install LED displays for your business, OPPS Technologies can help you. We offer advertising digital screens, moving billboards, moving LED advertising displays for vehicles, and much more. Contact us today to learn more about our services.