Outdoor LED displays are all around us. You'll find them at charity and sports events, schools and universities, boardrooms and hospitals, and even as LED panels on vehicles. Despite their versatility, you should always buy these digital screens after careful thought, especially when you want them as LED walls.
Here's what you should consider before purchasing a wall-mounted LED screen.
Brightness
When buying a wall display, the first thing you should ask is how bright it can be under the sun's glare. While LED screens are quite resistant to outdoor weather conditions, their contents may disappear on a bright sunny day. This question particularly applies to the location you're considering, whether it's indoors or outdoors.
An LED screen with max brightness should be legible no matter where you install it. It should be just as clear near a large floor-to-ceiling window as it is, in a dark room with little to no natural light.
Resolution
The resolution and viewing distance of an LED screen go hand in hand. The viewers of an indoor display can only stand as far away from the screen as the building's perimeter, whereas the audience of an outdoor screen usually stands a ways away from the display.
Shorter perimeters call for high-resolution screens with more details, whereas longer perimeters can work just as well with low-resolution screens.
The LEDs of a display screen are arranged by pixels. The shorter the distance between one pixel and the next, the higher the overall resolution of a screen. Since such screens also cost more due to their pixel pitch, you should think long and hard about viewing distance before buying one.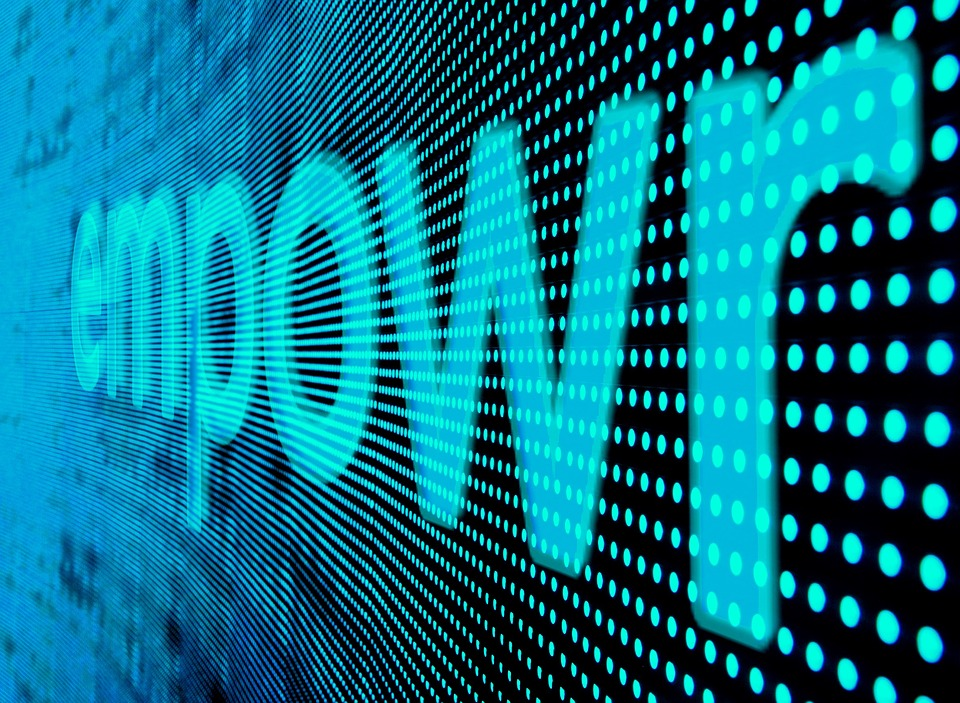 Durability
Although most LED screens last longer than other displays, some might be more high-maintenance than others. More maintenance means more downtime for repairs, leaving you with no choice but to wait until it's back up and running again.
You should also go for an LED screen that requires minimum repairs because it's more likely to last longer, costing you less in repairs.
If you end up finding two different screens with the exact same pixel pitch, size, and price label, you can get a measure of its durability from personal recommendations and third-party reviews.
Purpose
The function of a display screen plays a major role in its selection. Therefore, before buying one, you must make it a point to read the product description. That way, you'll know the product you're buying ticks all your boxes and is well and truly up to the task.
Possible functions include:
LED display for school crossing.
Outdoor LED sign for business.
Industrial LED display panel.
Advertising digital screen.
Emergency management.
Stand a Cut Above the Rest with Stand-Alone Color LED Displays
Get your wall display right the first time with our first response products, which are versatile enough to perform any function like they were made for it. Buy a VALIS 1 or VALIS 2 for emergency assistance, vehicle LED advertising, traffic assistance, night vision camera recording, and several other functions.
Contact us to share concerns and comments about our LED display boards.